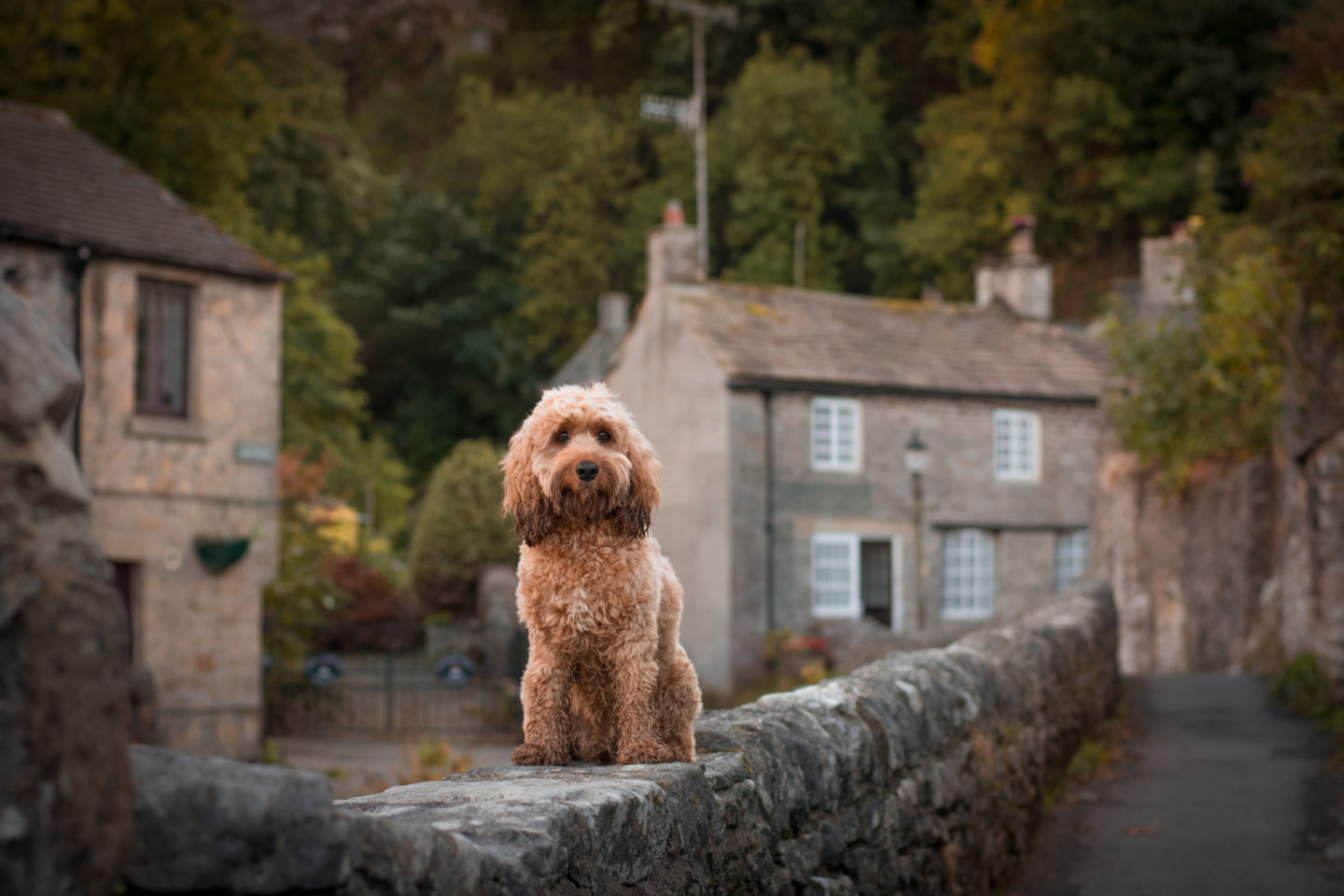 One of our most recent assignments as #CanineCritic2018 for Canine Cottages was to visit the Peak District to check out everything dog friendly.
The Cottage
We were staying in the lovely Elder Cottage for the weekend, not only was it beautifully decorated and equipped with everything you could possibly think of, it was perfectly located for us to explore the Peak District. The cottage is finished to such a high standard throughout, with underfloor heating and the kitchen of dreams, it even had its own robot vacuum cleaner, Digby!
Chatsworth House
Chatsworth House was a beautiful setting to spend a few hours exploring the gardens in all their autumnal glory (we even caught a glimpse of Princess Anne!). Dogs are allowed on lead in all of the gardens, and there is plenty to do and see around the estate.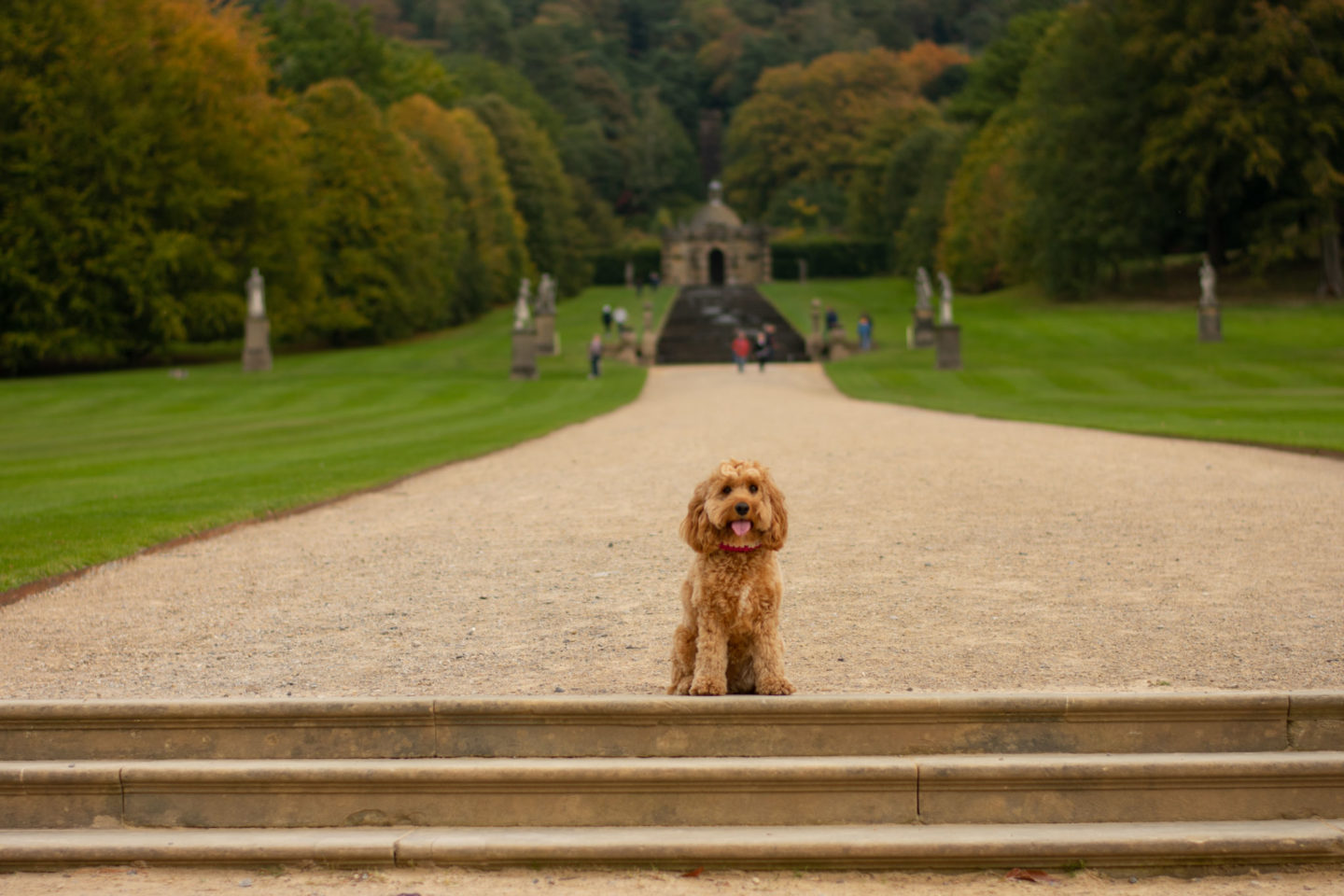 Walks
We were keen to see some of the spectacular scenery that the Peak District is so well known for, so after a visit to Treak Cliff Cavern, we headed for Mam Tor and the Great Ridge walk. It's a steep climb but once you're up there the views are simply stunning, then it's a gentle ridge walk taking in the views before heading back down into the beautiful village of Castleton.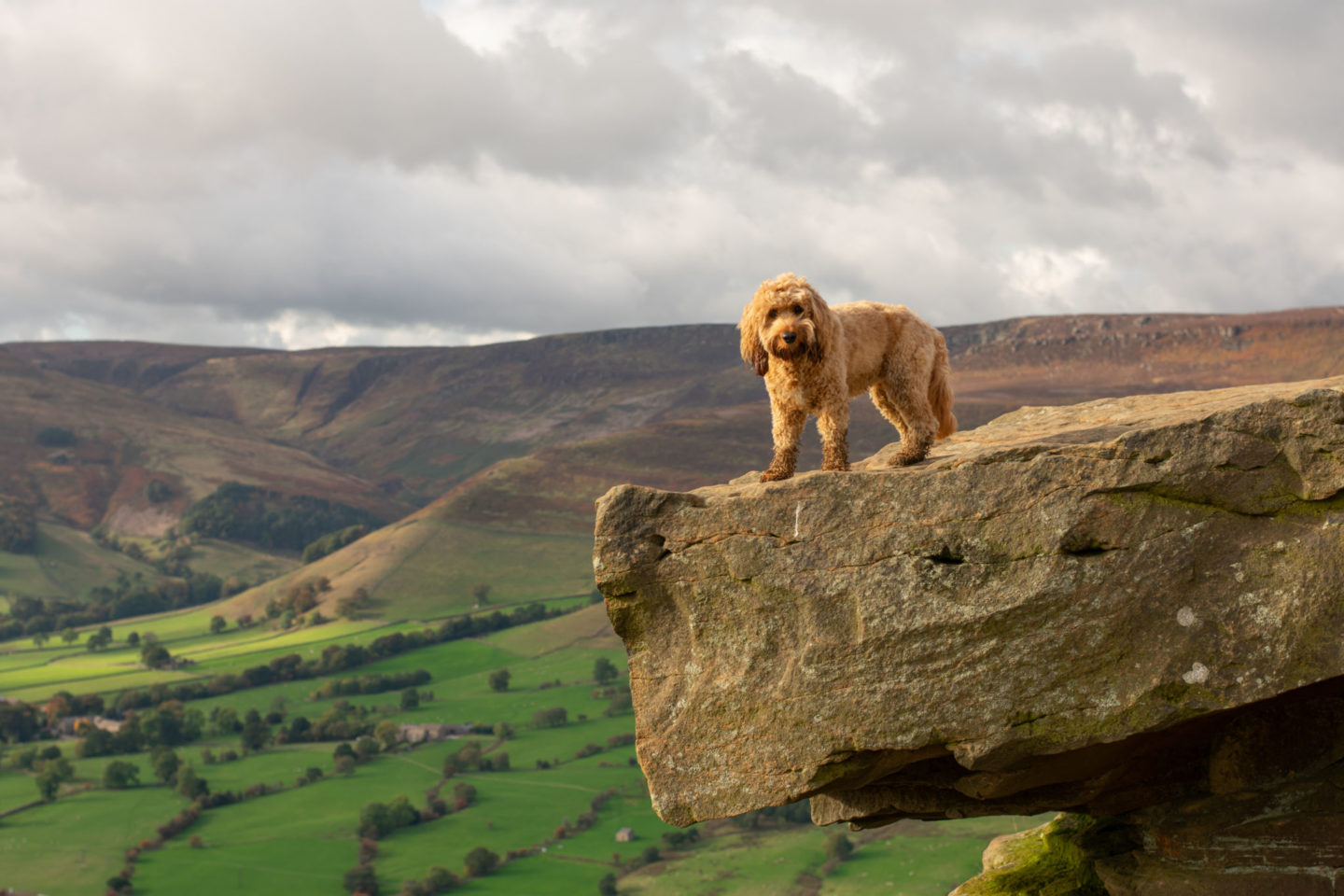 We also found a great walk up to Bamford Edge from the village of Bamford. You can read all about that walk here.
Castleton
We ended up spending quite a lot of time in the village of Castleton during our trip, it really encapsulated everything the Peak District was about for us, and we felt so welcomed with Poppy and muddy walking boots!
We tried out Tilly's of Castleton for a late breakfast and were met with the biggest list of Welsh rarebit and loose leaf teas we have ever seen! Everything we tried was delicious (and enormous!) and this set us up for the action-packed day ahead. Poppy was more than happy to curl up under the table for a quick nap and save her legs for climbing those peaks!
Another of our other favourites was The Castle Inn, perfect for a post-walk pint. Almost every table in the entire pub had their pooches by their side, and the pub had treats on hand and even doggie beer behind the bar!
With two dog-friendly pubs within walking distance from our cottage, we wandered down to The Cricket Inn for a delicious meal one evening, where Poppy was welcomed with lots of fuss and a comfy spot by the fire. The food here was fantastic, and they offer a range of meats cooked 'on the Bertha', their special wood-burning oven.
We really did have the best weekend and completely fell in love with the Peak District and how geared up towards dogs everywhere was. We can't wait to go back again soon!
Thanks for reading,
Poppy, Cara and Andy x